Data Cabling
Full range of data cabling services for copper and fibre optic.
Design & Installation
Advance IT covers data cabling design and installation in order to install systems and keep your business as the forefront of technology. We work closely with our customers to plan reliable infrastructures tailored to their business's requirements.
Planning to Final Handover
The initial consultation consists of a conducted on site survey to evaluate suitable methods and allow for accurate planning to guarantee a smooth installation.
Key Features
From installing data points, specified network upgrades to cabling projects we can accommodate the complete performance range for the Category 5e, 6, 6a and 7 copper cabling. Fibre optic cabling is available and offers high speed connectivity for long distance transmissions for both single and multi mode installations.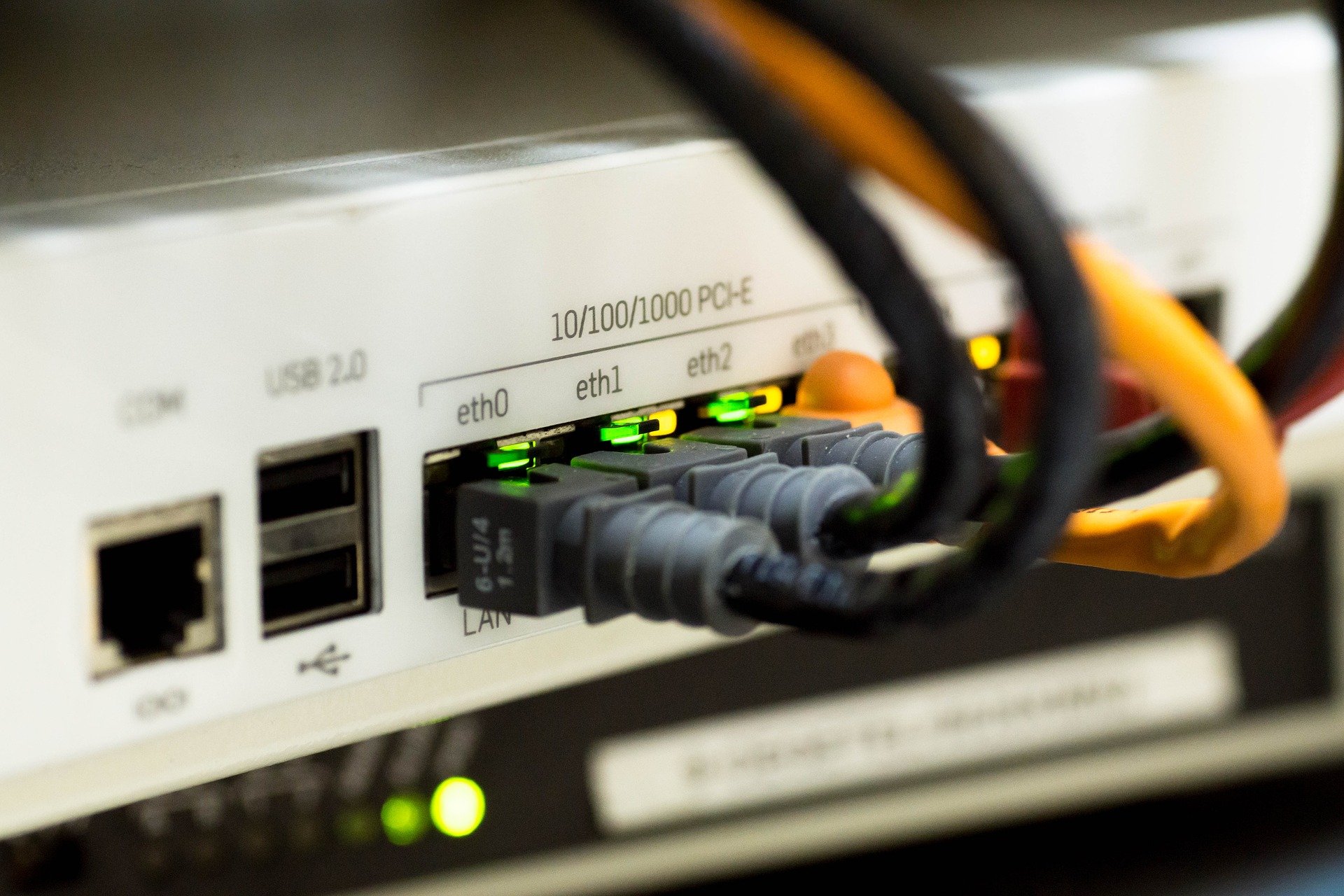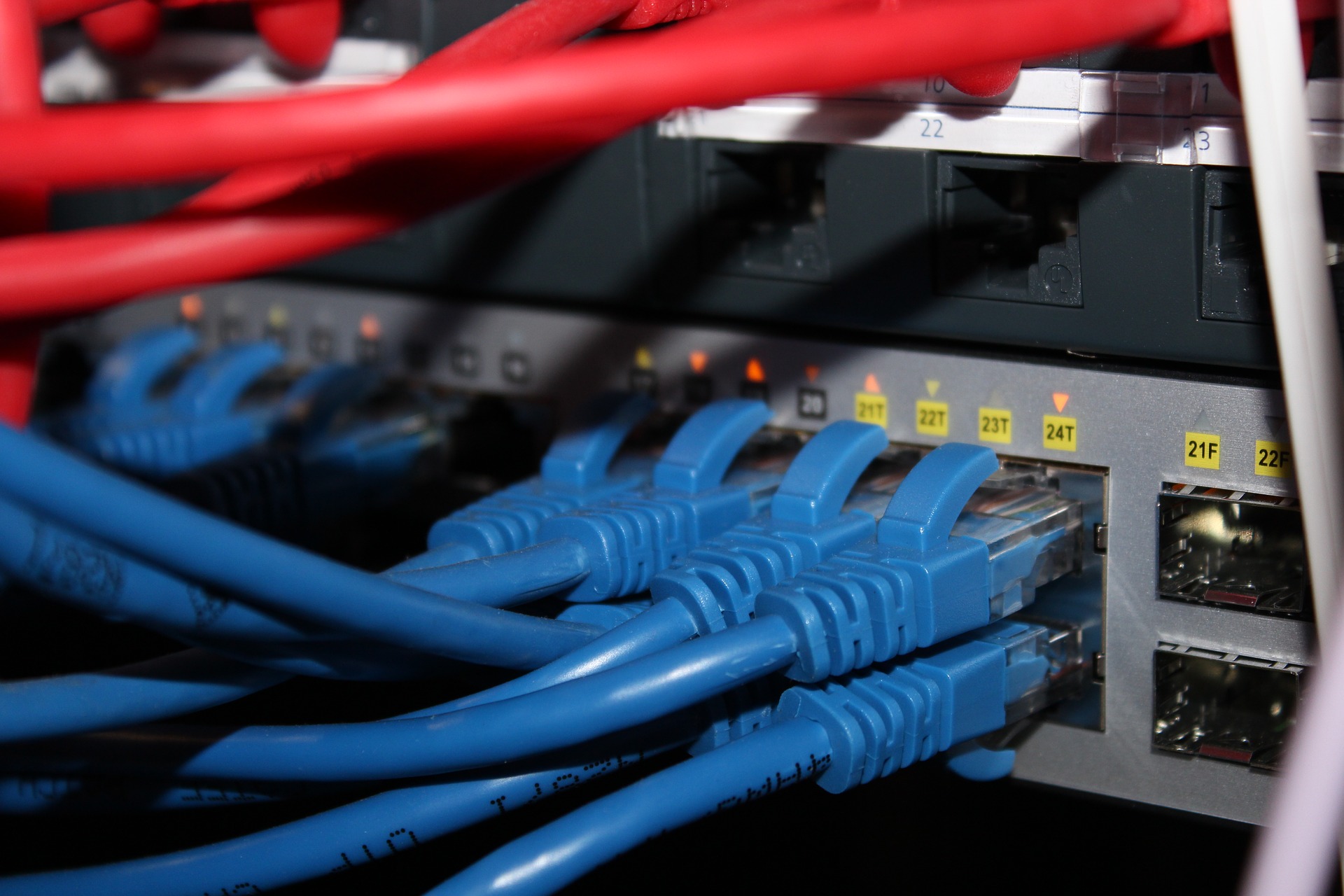 Wireless & Wi-Fi
Wireless networking solutions that can be completely tailored to meet your requirements.
Network Installation
Advance IT creates secure and reliable wireless networks where you need them both internal and external. Our solutions offer optimal coverage, high-speed connectivity and enhance levels of flexibility.
Site Surveys
We offer comprehensive site surveys using the latest wireless technology to identify potential sources of interference and obstacles that could affect coverage in desired areas. These results determine fesability of installation to accurately calculate quantity, precise placements, access points and required equipment.
Key Features
These solutions can be deployed across various environments to supply managed guest and public access. Our wireless network offers 100% full coverage of your building.
IP CCTV
IP surveillance solutions that protect and secure your business.
System Installation
Advance IT design and install IP CCTV systems utilising high-speed Ethernet infrastructures to deploy survey technologies. We can identify vulnerabilities to design a customised system tailored to the site based on the number of cameras required and positioning.
Flexibility
IP based solutions give a higher level of flexiblity for installation. The solutions are suitable for wireless and wired IP CCTV systems and both indoor or outdoor environments. Our cameras and recording systems offer higher image quality, can be managed remotely or viewed on a web browser, smartphone or tablet.
Key Features
These innovative solutions keep continuous and seamless monitoring over staff, assets and facilities. All IP CCTV systems have remote monitoring options and customised settings for view.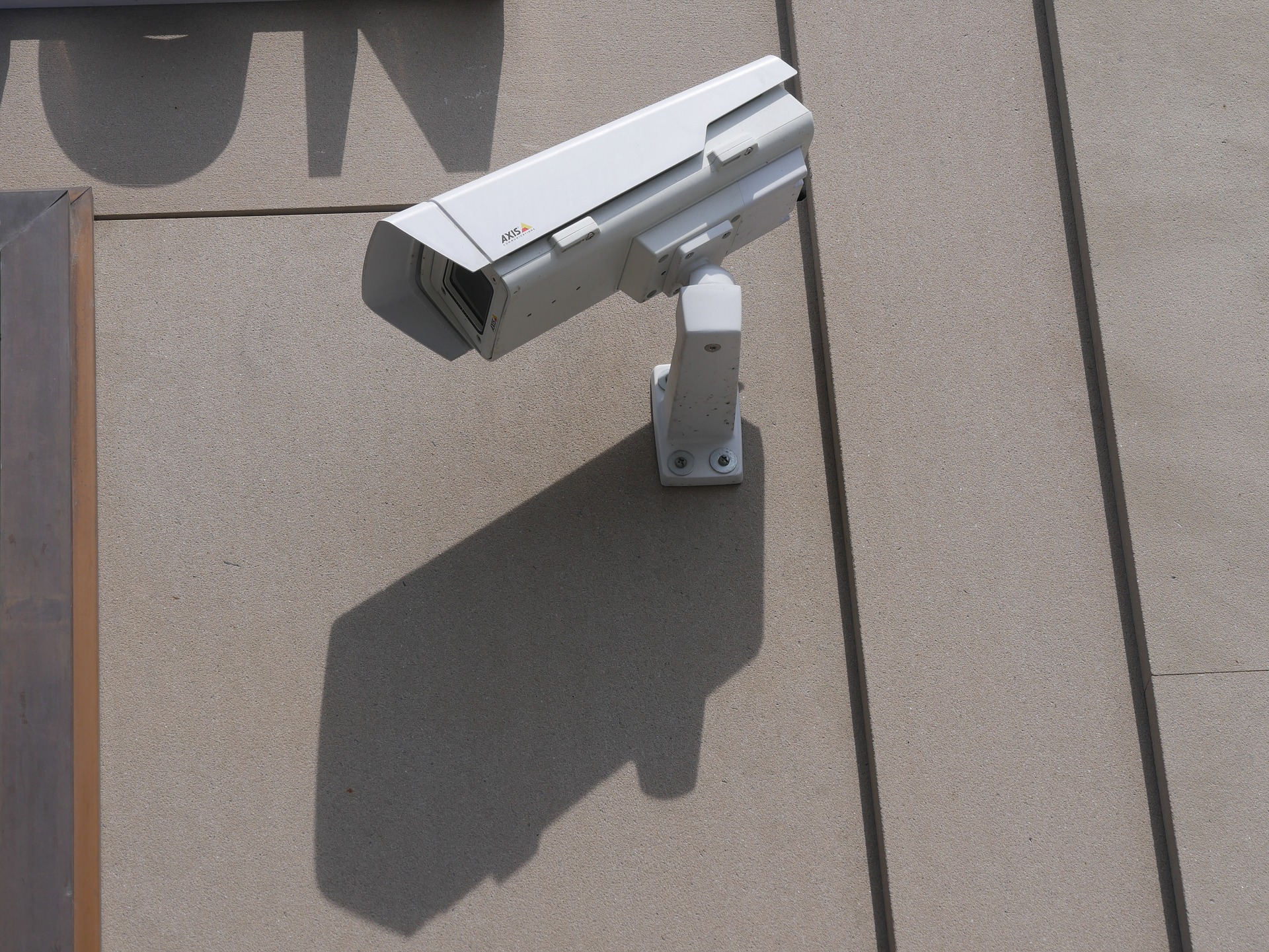 Comms Room Refresh
A complete refresh service is designed to enhance network efficiency and performance. This is also to ensure potential health and safety risks to the business are effectively managed.
Tidy up
Data storage rooms can be congested and it becomes difficult to manage system when making moves, adds and changes (MACs). This service includes the organisation of cabling, patching, labelling, network hardware and general assistance to maintain organised cable management.
IT Projects & Rollouts
Manage the deployment of single IT projects and multi site rollouts.
Multi Site Rollout Solutions
Advance IT can effectively deliver from single site implementation to multi site rollouts where required. Our services cover the entire scope of your project ranging from network hardware and cabling upgrades and installations.
Cabling Rollouts
From cabling strip outs and upgrades to single data point installations we can deliver many cabling projects across New Zealand.
Access Point Installs
We install wireless solutions across many customer environments from national outlets to local chains so be assure that your project is in safe hands.