New Zealand's Leading Ecommerce Solution
Everything you need to sell online
Advance IT has expertise knowledge of features without the need for costly plugins. This provides more options for businesses to efficiently sell more. Regardless of business size we have everything you need from customisable designs, showcasing products, managed payments, delivery options, email newsletters and organisation of customer accounts.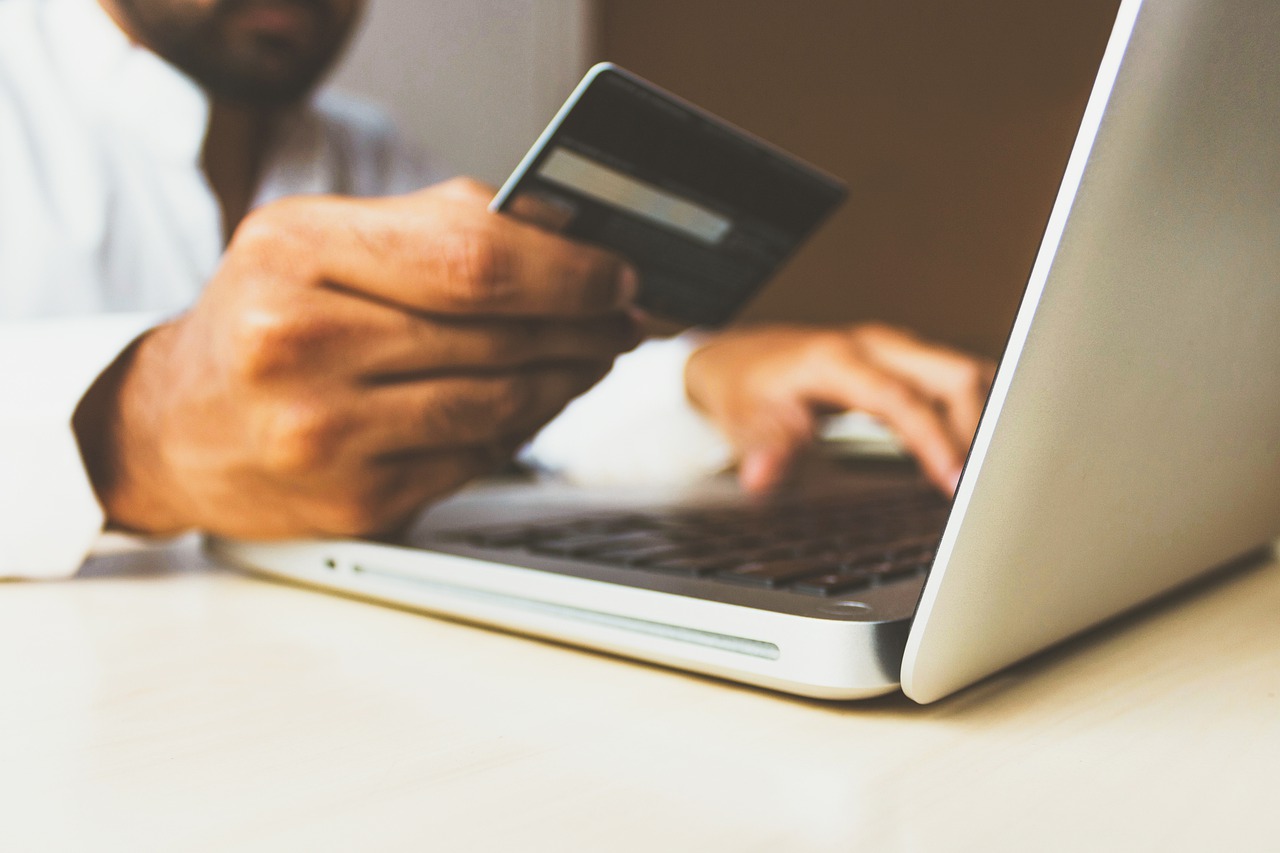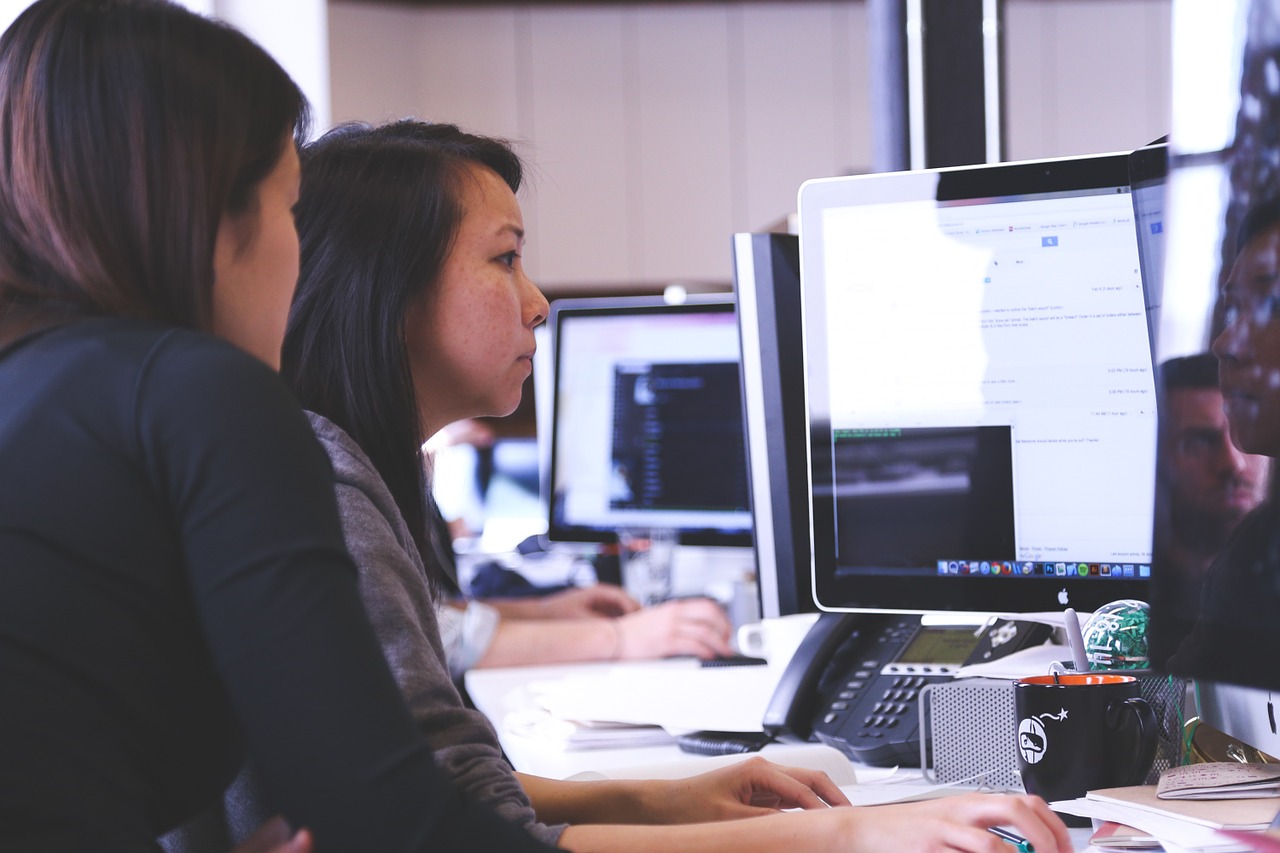 Create Custom Branded Templates
Every Ecommerce solution comes with a selection of free templates for use.
Easily create your own unique designs by simply uploading your logo to get started.
Built In
No costly applications or additional plugins to install. All features are built in and incorporated as part of the package price.
Range of Features
Receive comprehensive features with each one having both flexible and customisable qualities.
Seamless Integration
Advance IT's third party integrations offers an end to end solutions for users. 
Mobile Optimised
We have a range of mobile responsive templates available for all devices. Simply get creating without the need for specific technical skills.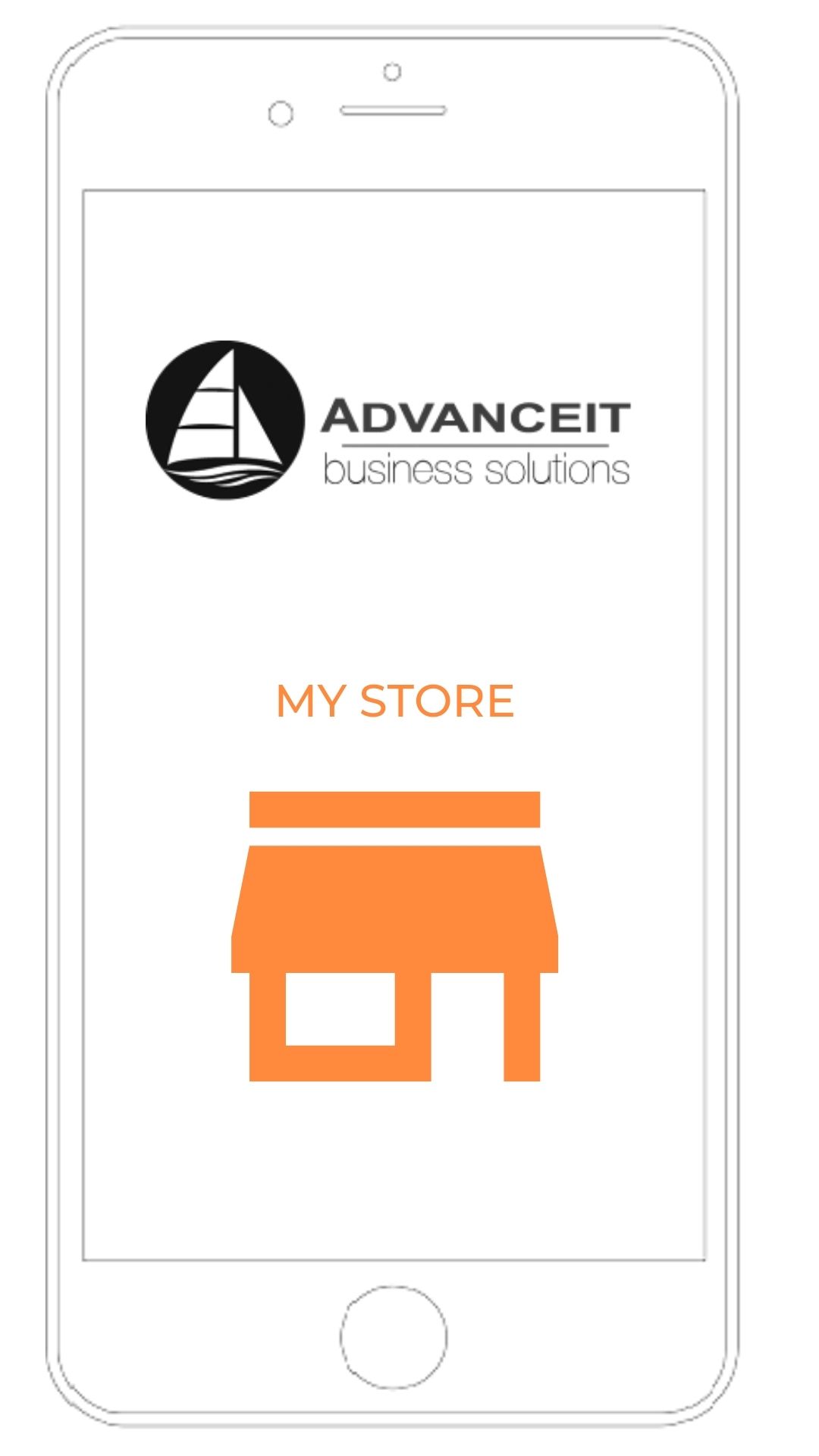 Cost Efficient
No transaction fees and higher price plans.
Free Updates
The platform is constantly updated with new features for improved navigation. 
Easy Migration
This transfer service provides the option to transfer your current online shop to our Ecommerce platform without disruption.
Secure Servers
Our fast and protected web hosting service ensures your platform is constantly available to your customers.
Free Templates
Fully customisable standard templates available.
Advanced Tools
Extensive features to help products sell
Order System
Order and replenish stock directly from suppliers.
Discount Program
Entice your client base with automatic discounts.
Email Marketing
Encouraging repeat purchases through newsletter campaigns.
Blog
Regularly upload and edit content onto an integrated blog.
Multi Channel
Sell with full stock and fulfilment control.
B2B Features
Become a wholesales with our additional selling features.
Payment Integrations
Choose from secure payment providers.
Google Integration
Sell using Google Shopping alongside other Ecommerce tools.
Search Engine Optimisation
SEO friendly features to drive traffic using in depth tools.
Site Security
Security matters and we ensure your customer data is secure.
All in One Solution
Our all in one platform provides everything you require to run your business, regardless if you're a one man band or fully established operation.
Increase Sales
Turn visitors to your platform into buyers with various marketing and conversion tools to choose from.
Scale Faster
Our Ecommerce software is constantly under review and evolving quickly. New features are added to our packages regularly to assist you in expanding further as a business.